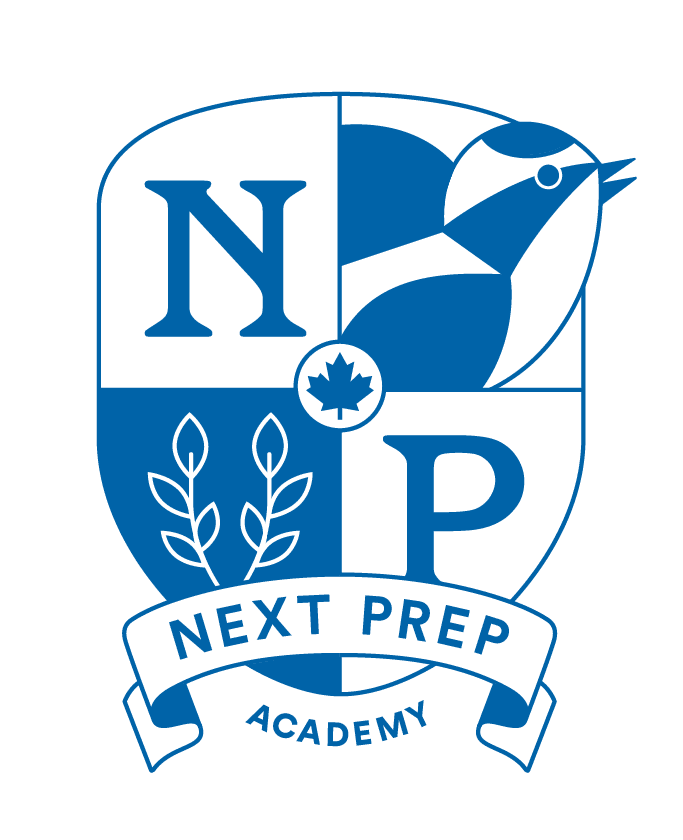 The Next Generation of Young Minds
Now registering for our full-day academic childcare program for ages 29 months and older.
Register Now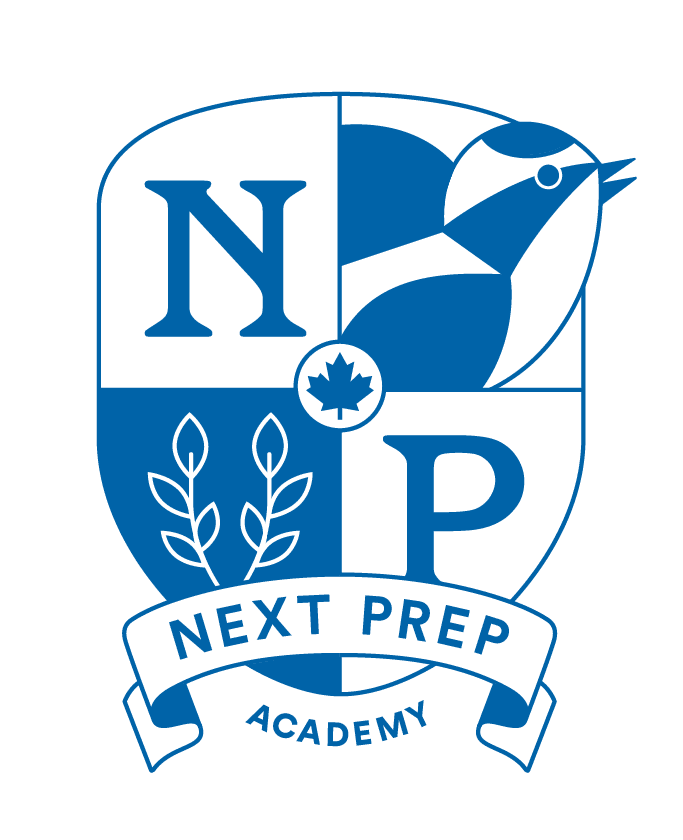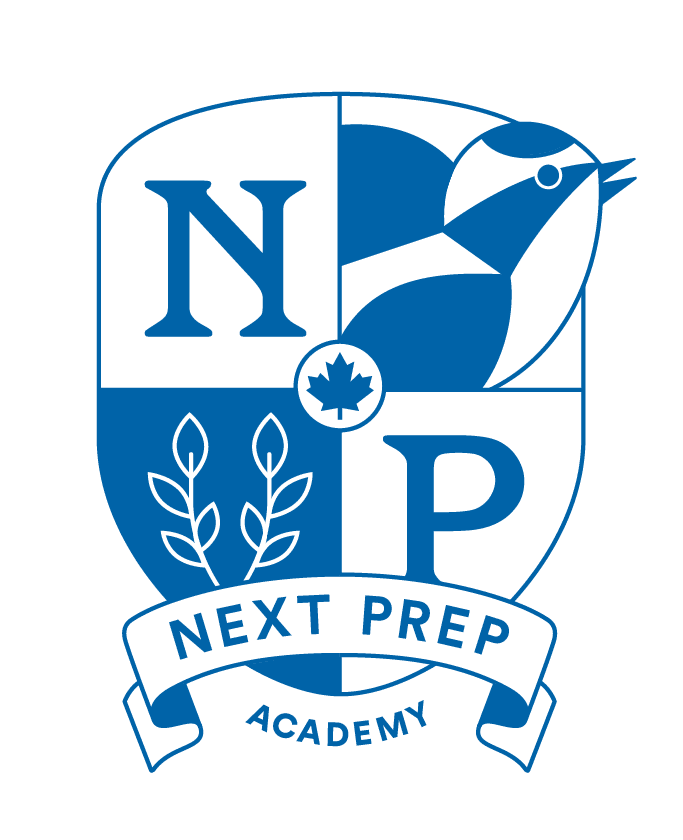 The Next Generation of Young Minds
Now registering for our full-day academic childcare program for ages 29 months and older.
Register Now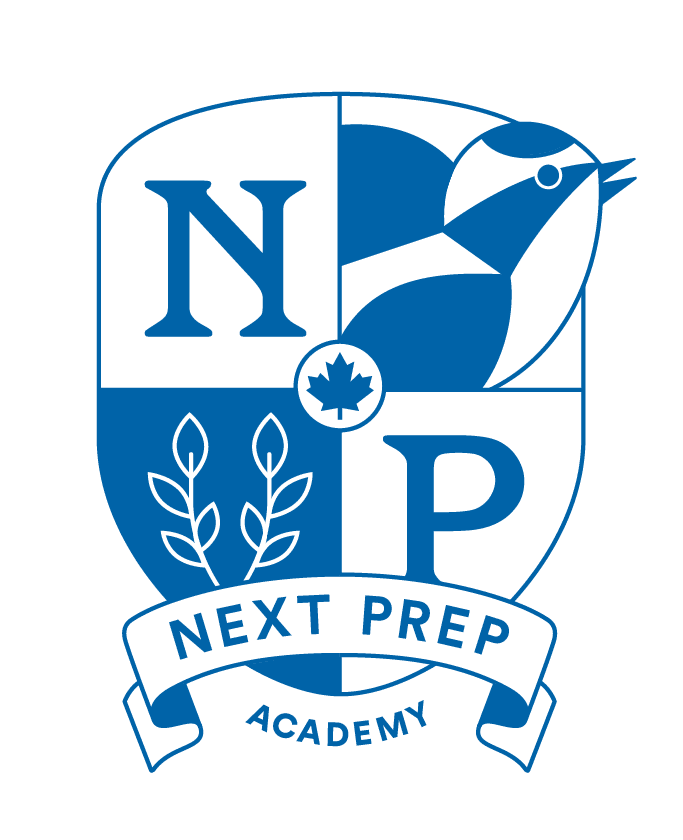 Next Prep Academy prepares your child for the ever-changing world that requires fresh minds capable of design thinking and creative problem solving. Your child's future starts here.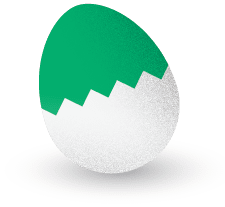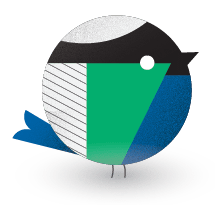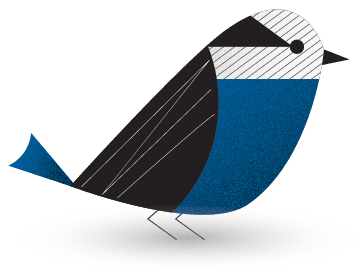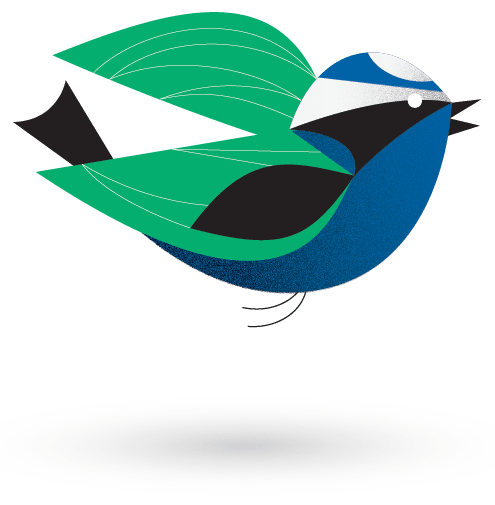 Our Inspired Focus
Our unique early-learning model derives inspiration from emerging innovation hubs and campuses across North America. These forward-thinking institutions focus on place, environment and social interactivity as their core foundations.
Early Learning
The Next Innovation Model
The Next Innovation Model places an emphasis on place, environment and social interactivity. With a strong foundation in academics, we create a new education experience capable of stimulating all eight of Gardner's Human Intelligences. By reaching students through each of the intelligences, we are able to ignite a child's early learning preference and inspire a life-long love of learning.
Word Play
The ability to communicate effectively through speaking, reading and writing.
Number Knowledge
Understanding patterns, symbols and numbers.
Picture Creative
Interpreting and understanding colours, shapes and the space.
Body Smart
The skill of learning through action.
Music in Tune
An ear for harmony, rhythm and composition.
People Perspective
Understanding others, their needs and abilities.
Self Awareness
Understanding ourselves, our needs and abilities.
Naturally Minded
An appreciation of our surroundings.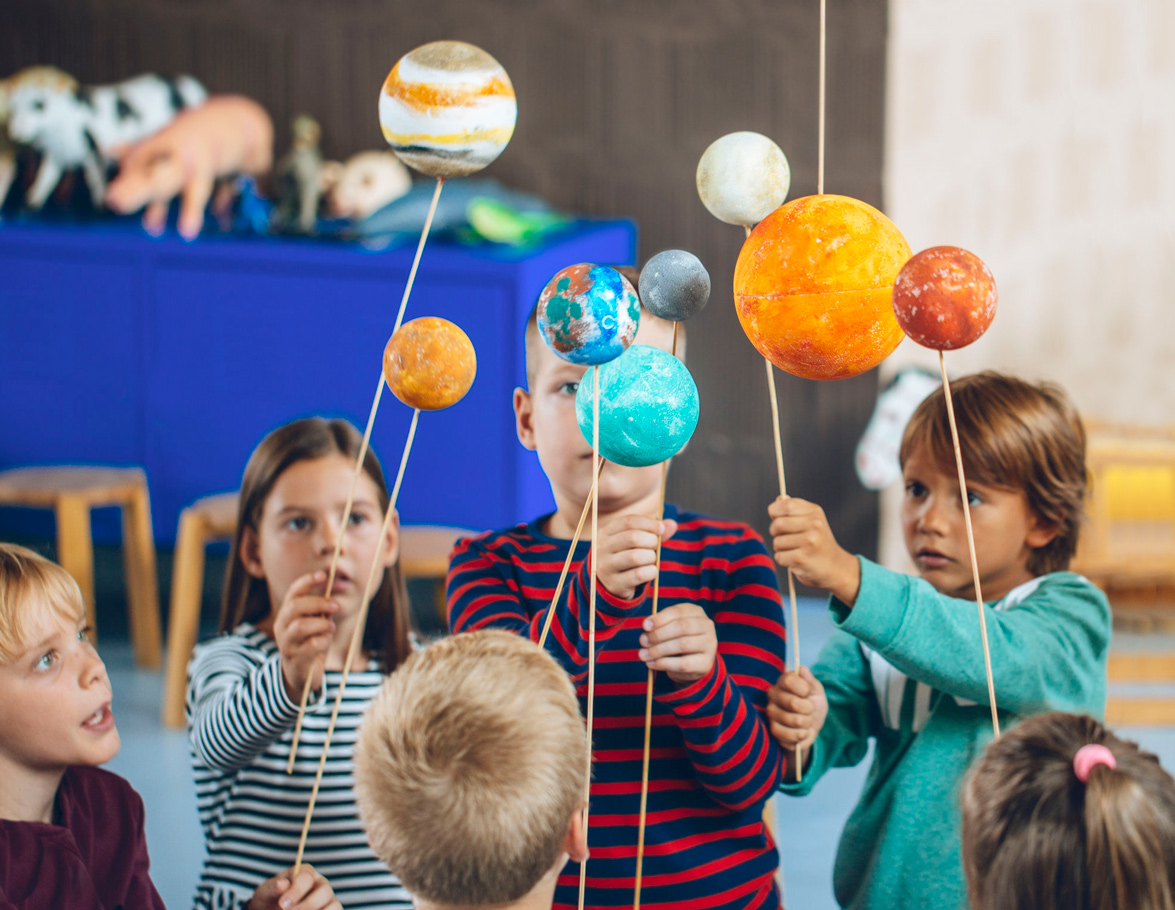 Environment
Where young minds take flight
Our fresh, new facilities provide a bright, fun, design-driven space for your child to learn. Our Next Prep Academy is specifically created to be a welcoming, stimulating and inspiring environment that supports all eight intelligences. At Next Prep, your child will be engaged in the joy of discovery each day. With exceptional teachers dedicated to a fully immersive learning experience, young minds ages 2.5-5 are nurtured and thrive.
Health & Wellness
Preparing young minds for the future
We nourish the whole child, and are proud to offer exceptional catering with healthful, farm-to-table food you would be proud to serve your family. In addition, our custom-designed, all natural play area extends off our fresh interiors creating a seamless indoor-outdoor space for discovery. Our location, in leafy Burnaby Heights allows for outside activities that stimulate spatial awareness, a love of nature and physical co-ordination.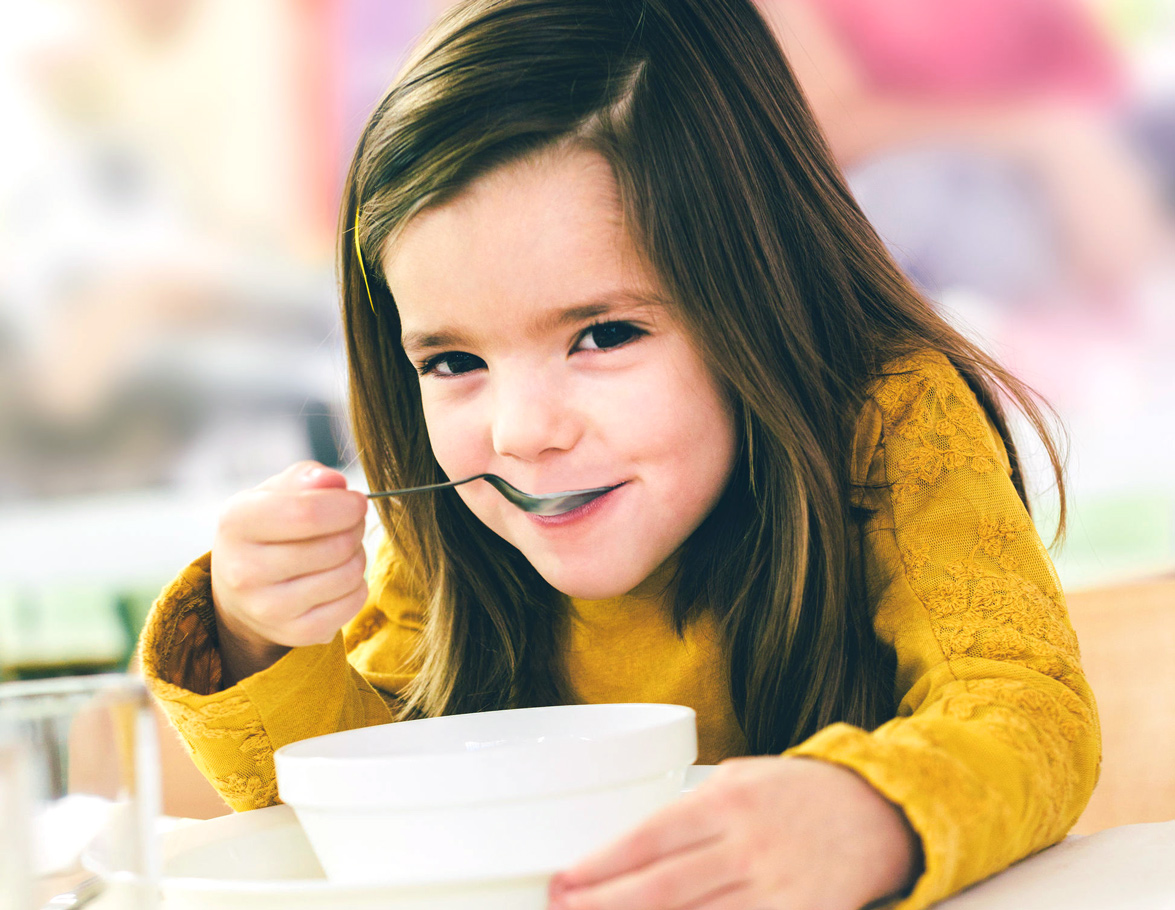 Flagship Location
Where your child's love of learning begins
Next Prep Academy is proud to launch its flagship location in Burnaby Heights. Our new location provides expansive space for children and easy and safe drop off and pick up for parents. With our full-day programs from 7:30 a.m. – 5:30 p.m., parents are assured that their children have the care and education they need in a fresh, safe and stimulating space designed to prepare them for school.
Our People
At Next Prep Academy, we captivate the interests of each child in a way that ignites their learning preference. Our backgrounds include exceptional educations so we understand the power of knowledge to transform lives. We will be sharing our dedication and commitment to inspiring young minds at our flagship location.
When Tasneem and Navid met, they recognized in each other a shared passion for excellence in education and a deep understanding of the vital role early childhood plays in lifelong opportunities. When they married, they developed their dream for blending their complementary skills to create an exceptional early learning academy that would weave together best practices with an inspiring space and a team committed to nurturing the whole child. Together, they have crafted the vision and focus of Next Prep Academy.
Don't miss out — register now!